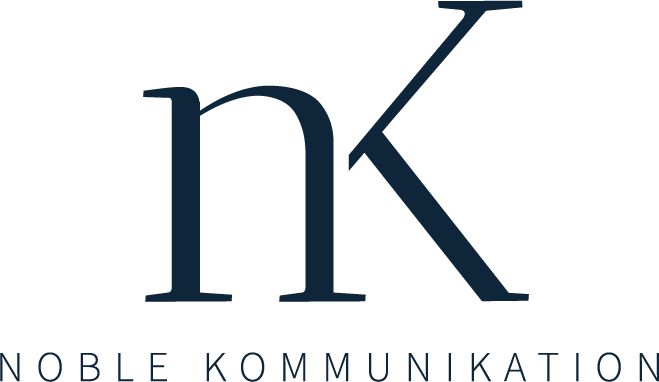 Scope of Services

   Consulting, market analysis, planning
To develop a tailor-made communication program for you, we analyze your product/company and the market environment. We develop strategies and messages to reach your B2C and B2B target groups. We execute activities according to an agreed plan and in a timely manner. This may include internal communication and crisis communication assignments. Our analysis system allows you to easily control and evaluate results – both in terms of quantity and quality.
 


   Marketing services
We provide marketing services – from a mailing to your distribution partners, to acting as your full-service representation. If beneficial, we can connect with our network of free-lancers and agency partners, each a specialist in their particular field.

   Media relations, press office services
We act as your professional partner - or your external full-service press office - in reaching out to the German-speaking media. We assist you to create "storytelling" topics and to achieve exposure. Media release, press event or exclusive co-operation: we know "the colleagues on the other side of the desk" and speak their language. This applies for the trade media within the industry (including hotel, aviation and MICE) as well as travel sections/programs of daily newspapers, magazines, the Internet, radio and TV. We can also reach media for you beyond travel – placing stories on topics like golf, diving, culinary, lifestyle, technology or economics. Our audio campaigns/audio press kits reach listeners of the 250+ radio stations throughout the country.
 

   Social media/viral campaigns
Facebook, Twitter, Instagram + Co allow for direct dialogue with your target group. Web 2.0 communication works under different rules. We understand the online world and social networks. We will assist you with online audits or viral campaigns to increase your share-of-voice. We stand ready to take responsibility of your social media channels according to a strategy and content calendar, and if wished, supported by an advertising plan.



   Content management
With creative storytelling, content marketing builds a positive image for your brand. The user receives added value while being entertained. We tell thrilling stories on your blog, website and social media channels. New audio and video content can be created via our partner network. We manage your E-CRM and support your web presence. We produce brochures, newsletters and other collateral – of course, always in line with your CI guidelines.

   Event organization
Catalogue launch, press conference or road show participation: We will support you with creative ideas and handle organizational tasks - from the invitation to the give-away. You can be assured: We pay attention to every detail, creating events which are unique. We find extraordinary venues matching the occasion. Of course, we are also happy to assist with a scenario, the presentations, acting as master-of-ceremony and conducting the follow-up.
 

   Promotions + non-traditional partner co-operations
Creating synergies eases your marketing budget: For sweepstakes and promotions, we will connect you with media and non-media partners, which match your image and target group. We assist you to reach mutually beneficial agreements, take care of the implementation and ensure results control.
 

   Integrated campaigns
We develop creative, integrated campaigns combining elements such as traditional PR, events, channels like social media, blogs, newsletters or micro sites. By building on current market trends and generating synergies with partners, we ensure an effective, KPI-oriented implementation.
Just get in touch with us. We will be happy to present to you examples of our successful work.