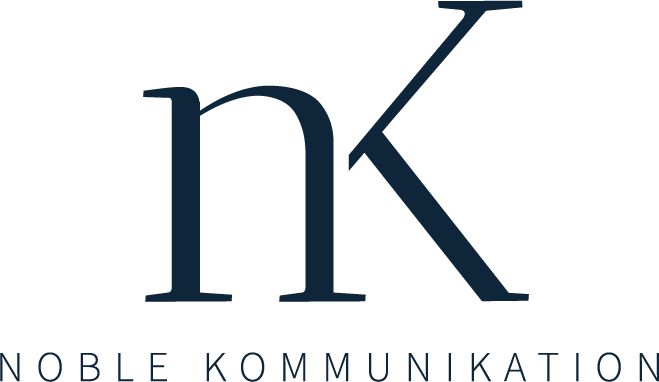 The Agency
Our boutique agency´s full service-portfolio includes consulting, public relations, social media and marketing services. We specialize in travel + tourism, while reaching media and stakeholders beyond the industry. Our philosophy: profound market insight, strategic thinking, extensive contacts and creativity for a top service – handling your assignment in a professional, efficient and proactive manner. We do it the noble way!
We possess experience in many sectors of the travel industry, whether aviation or hospitality, whether specialist for theme parks or provider of technology services. In addition we are familiar with many destinations around the globe.
Profound analysis and counseling provide the basis for our successful programs. We also build on the extensive experience, which the noble team gathered at leading companies and organizations in the travel and other industries. In-depth know-how and "out of the box"-ideas mark our strategies and tactics, which we implement with full dedication and the support of a strong network. We think integrative and combine traditional pr, social media, events and other instruments – effectively and with a sustainable outcome. In times of crises, we of course also stand ready to support you with our expertise.
We view ourselves as a port of our clients' teams. We are proud to maximize budgets and achieve a high return on investment. Accordingly, we define clear objectives, commit to KPIs and provide reports tailored to your internal systems. We measure not only quantity but also quality.
We also co-operate in a personal and reliable manner with media and trade representatives. We can depend on personal relationships with trade and consumer media as well as in the online and blogger world. Often we "dress up" travel topics in order to make them fit for lifestyle, culinary, technology or business sections.
We are proud that for several consecutive years we have been awarded the top position amongst thebest travel + tourism pr agencies in Germany – in 2015 for the 6th time in a row. The votes are cast by a jury of some 200 travel and tourism journalists judging more than 230 agencies in the categories creativity, organization of media trips and events, handling media inquiries and editorial writing.
More noble added value for you:
Your own Media & Content Room on our website.
You are included in our team´s editorial visits to key media cities in Germany, Austria and Switzerland.
Presence in our mailings with awareness boosters to media representatives.
Exposure on our social media channels, reaching over 1,100 media and opinion leaders.
Market intelligence information on the German travel market by means of our e-newsletter "noble insight".